Microfiber Filling Cushion Insert
The Dullo Plus Pillow features our premium cotton pillow cover, supportive microfiber fill & cooling pillow insert for a cooler sleep experience. It prevents Night Sweating and Overheating while providing ergonomic support. This cooling sensation helps you relax and sleep more deeply while relieving stress & tension of the entire body.
Interchangable Cooling Pack
Cotton or C

ooling
Pack

Insert
Point 01
Interchangable Cooling Pack
The Cooling Pillow Insert holds
3-cooling packs that extend
the cooling up to 7-8 hours of
refreshing coolness while you sleep.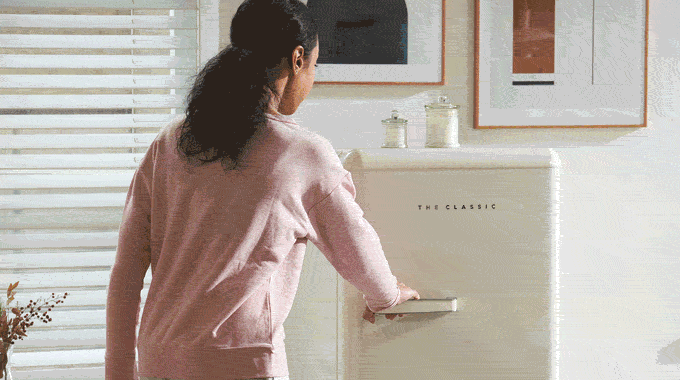 Point 02
Insert Pack-Neck Relief+:Adjustable
If you need more adjustability to already great ergonomics of the Dullo Plus Pillow, a cotton pillow insert can be used. This boosts the pillow by a few inches to fit your neck curve perfectly.
Point 03
Neck Spine Support-Ergonomic
Dullo Plus is also a Neck Relief Pillow for Back, Side, & Tummy Sleepers. Our purpose is to guide you into sleep in the most natural way possible...
in a good posture.
Point 04
Machine Washable
Quick & Easy
The best way to keep your pillow clean is to wash it. Pillows that are only cover-washable end up accumulating months or even years worth of sweat, dust, and bacteria. Cotton Shower Pillow is washable in its entirety so that you can always keep it sanitized and fresh. Just toss it in the washer and dryer- quick, breezy, fluffy.
100%
Breathable
Rich Cotton
100%
Waterproof
Zippered
protection
Easy care
&Safe
Machine
Washable
Hyprallerge
NIC Allergen
protection
Let's cool down to relax & sleep more deeply.
Crown Side
For Back Sleepers
Arch Side
For Side Sleepers
The Crown Side provides back sleepers the best sleep possible by gently supporting their necks so they can maintain their spine's natural c-curve. Other pillows allow for too much movement during the night which causes you to lose sleep. The center of the Dullo+ cradles your head from all angles so you can sleep in a comfortable position all night.
Tip: the dimple in the middle can be used for side-sleepers as ear hole :)
The Arch Side helps side sleepers maintain horizontal spinal alignment as they sleep. Traditional pillows create a space between the pillow and your neck.
The Dullo+ perfectly moulds to your neck giving you the complete support you need to sleep comfortably.
Outer Layer 100% Cotton woven fabric
Inner Layer 100% Polyester woven fabric
Filler 100% Polyester Microfibers
**Measurements can be greater or smaller by 0.5 inches.